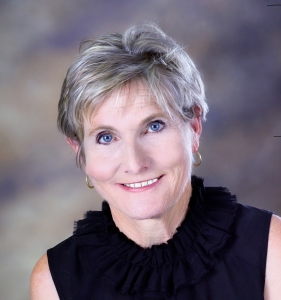 Tera Vessels   Licensed Realtor  CalBRE #01818452
Because I love older house I decided to brand myself as San Diego Vintage Homes, it really defines my mission.  I love all houses but go totally insane for vintage homes.  I am passionate about architecture and historic preservation.  I am proud to say that I  am a certified Historic Property Specialist: San Diego Region.  My love of historic homes is expanding and I am happy to note that as of May 2017 I will be the designated broker for Arizona Vintage Homes  BR670764000

I presently own a 1920 craftsman in North Park, San Diego that is a work in progress. It's my 6th vintage home.   I keep working on a  Mills Act nomination (it was built by Alexander Schrieber, a master builder) Previously I have written a national register nomination: and am pleased to stay I have  owned 2 houses on the national register; The William Edward Caveness House and the Stewart/Diamond House 
Obtaining a BFA in Fine Arts  an eon ago made me really good at visualizing. It is something I know.  It took me years to realize that it was a skill. Then I added  horticulture and home rehab to my tool box.  You know the adage one mans trash is another mans treasure. The world sees a dilapidated  dump, I see possibilities, I think outside the box.  Finally add some good business sense (I owned an award winning small business) and some great people skills and  you get a amazing agent.  I am intense, funny and fun!

Approaching 10 years in the business, it keeps getting better all of the time. I love what I do and I love my clients.

 Macy 
Not licensed in the state of California. Macy and her friend Bobcat help with computer issues and sniff out the best real estate deals. Bob loves to type. The newest member of the team is Doodle a very small Yorki who thinks he is a very large dog.